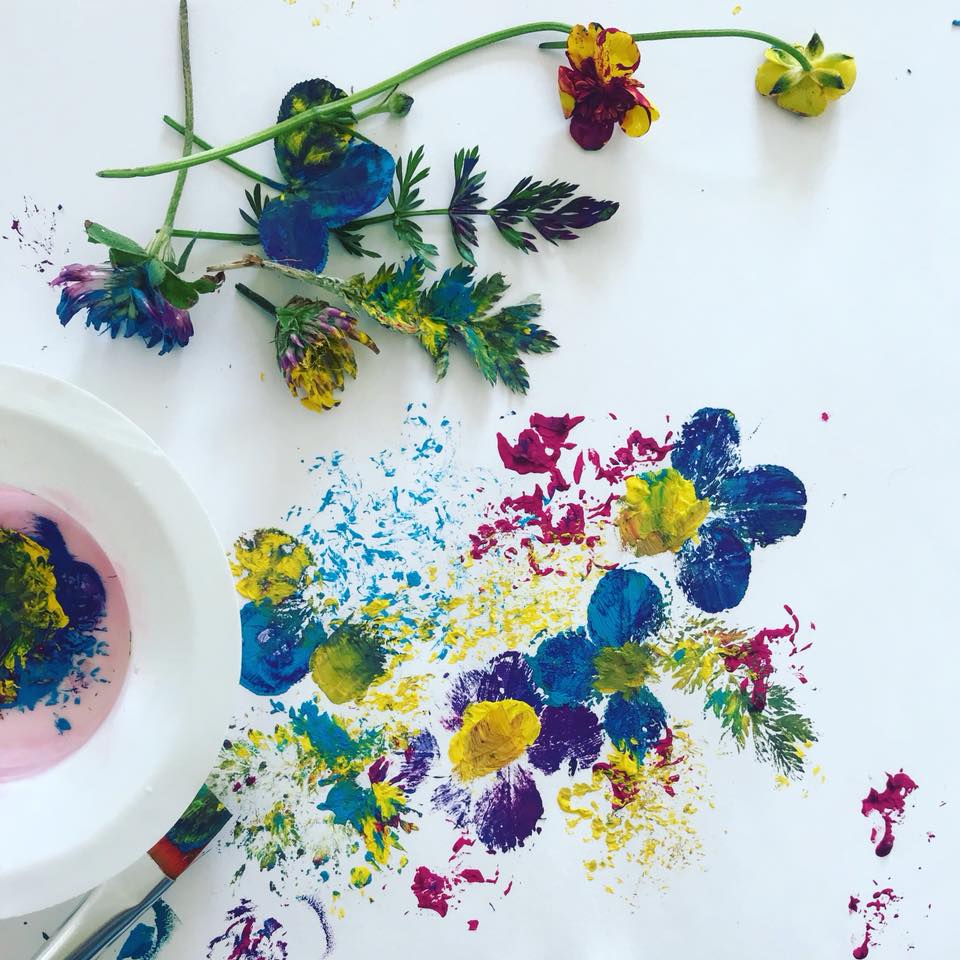 18 Jul

Different-Ol-faction

On Easter Monday is just a question of smell!

Monday 22/04/2019 > 16,00 – 18,00

Workshop – Children Museum

By

Pierre Cusseau, expert on aromatic plants

 

DESCRIPTION OF THE WORKSHOP

Are you ready to be elated with colors and scents?

Pierre Cusseau cultivates one hectare of land in a hilly area in the south of Florence. It raises different types of aromatic plants to get the best from their organoleptic qualities and creates essential oil and balms. With careful drying, it respects the peculiarity of each plant and tries to preserve the fragrances over time. With the children we will play and discover, through the sense of smell, the secrets of the aromas of some plants that Pierre will bring to the Museum.

AGE

Children from 6 to 13 years old.